More than 90 network apps are available free with Blue Ridge TV service so you can watch your favorite content on any device, anywhere! For a full listing of available apps, go to http://www.brctv.com/apps.
These apps require a subscription to the TV network in order to watch via the app. For example, when you subscribe to cable service that includes AMC, you can also watch AMC programming via the AMC app.
To watch content via a specific app:
Download the desired channel's app or go to the channel's website if available.
Look for a Sign In option. When prompted, choose Blue Ridge or Blue Ridge Communications from the list of providers.
Sign in with your My Blue Ridge username and password.
Enjoy your shows anywhere.
For example, using the AMC app:
Launch the app and tap Sign In.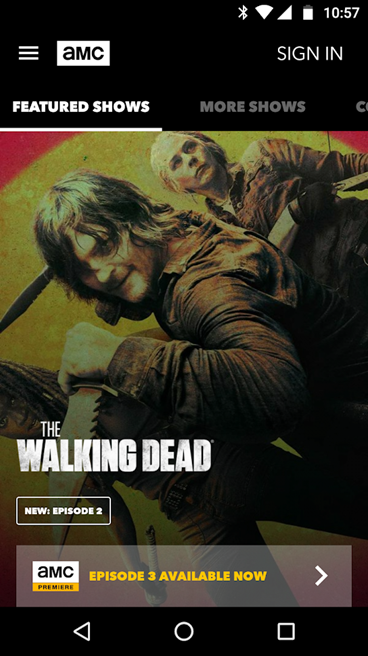 Locate and tap Blue Ridge Communications in the list of providers.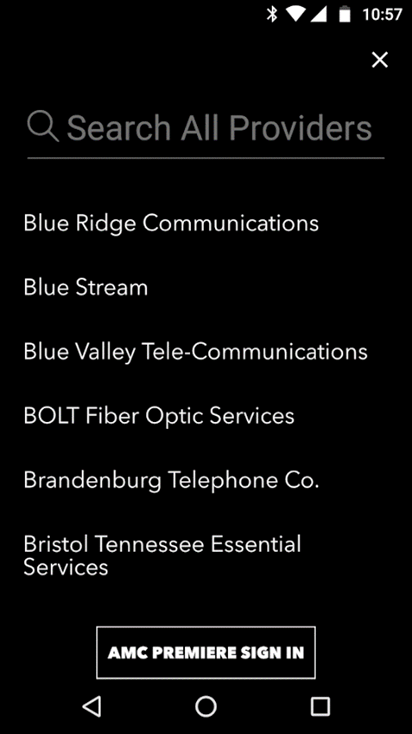 Sign in with your My Blue Ridge username and password.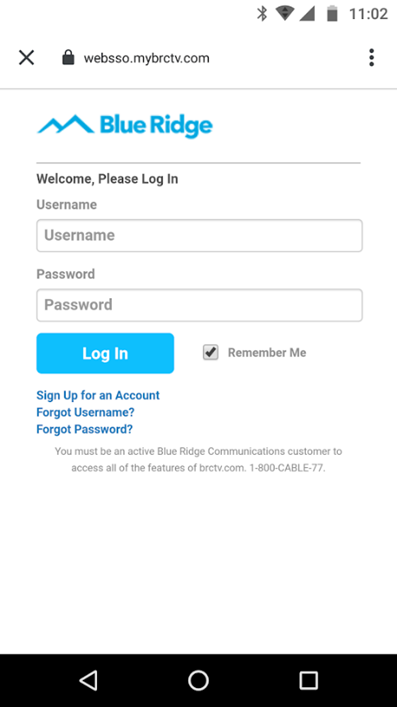 In some apps, the Blue Ridge logo will appear to let you know you're logged in and ready to go. Select your content and enjoy!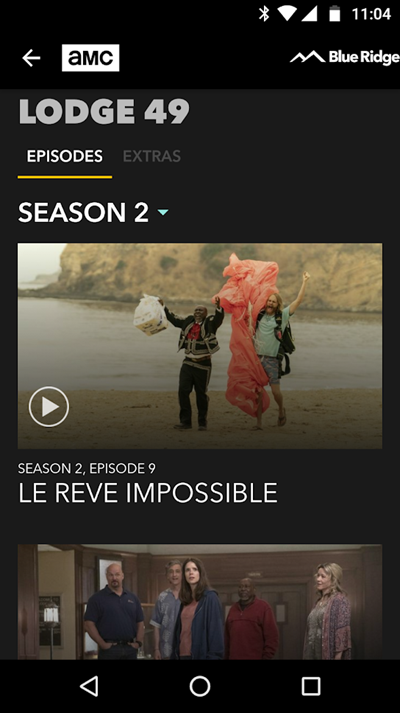 Help! I'm receiving an error message.
Please test the following:
Do you subscribe to the specific channels? Available channels may differ based on area and the package to which you subscribe.
Have you registered a My Blue Ridge account?
Are you able to sign into your My Blue Ridge account on brctv.com/login? If not, please try the Forgot Username and Forgot Password links provided.
Uninstall the channel app that is giving you difficulty, reinstall it, and then try signing in again.